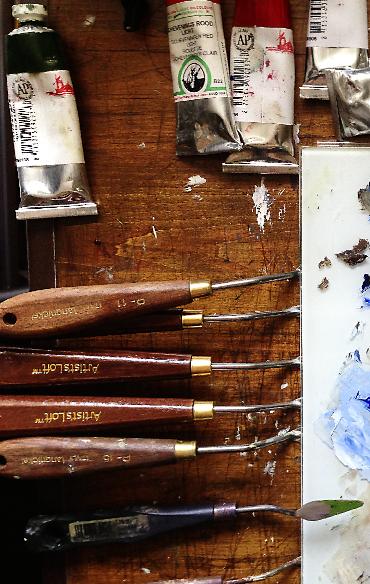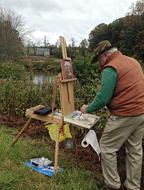 It's hard to believe 35 years ago I sold my soul to commercial advertising, design, and photography. While making a very nice living with a host of great clients, the dream to go back...to the WHY I started in the art field never left me.
Today, hopefully you will see and feel the eclectic approach I bring to my Norman Schmidt Art collection of oil paintings.
I invite you to browse and view my gallery often as new works are uploaded almost daily. Not enough time and so much to paint.